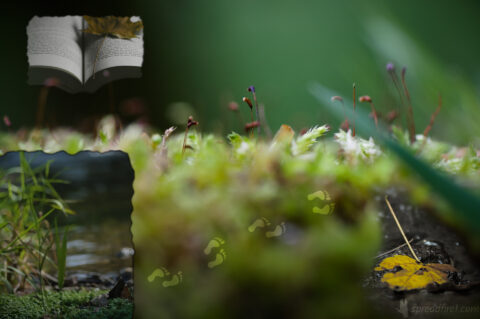 Blogcast – listen to the audio version Once upon a time…in a land not so far away, by the river, there lived a little boy. Pure at heart. ❤️ Thoughtful and happy. 🤗 He didn't need much to be content. … Read More
Sale!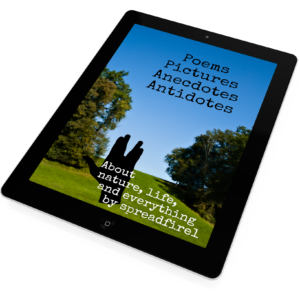 eBook – Poems, Pictures, Anecdotes & Antidotes
Remember when I used to joke about writing a book one day? So there you have it, said day has come. Now the world gets to rejoice in this compiled and curated collection of content from my Instagram. I included … Read More
Share this - spread the fire!
€

3.19