Blogcast - listen to the audio version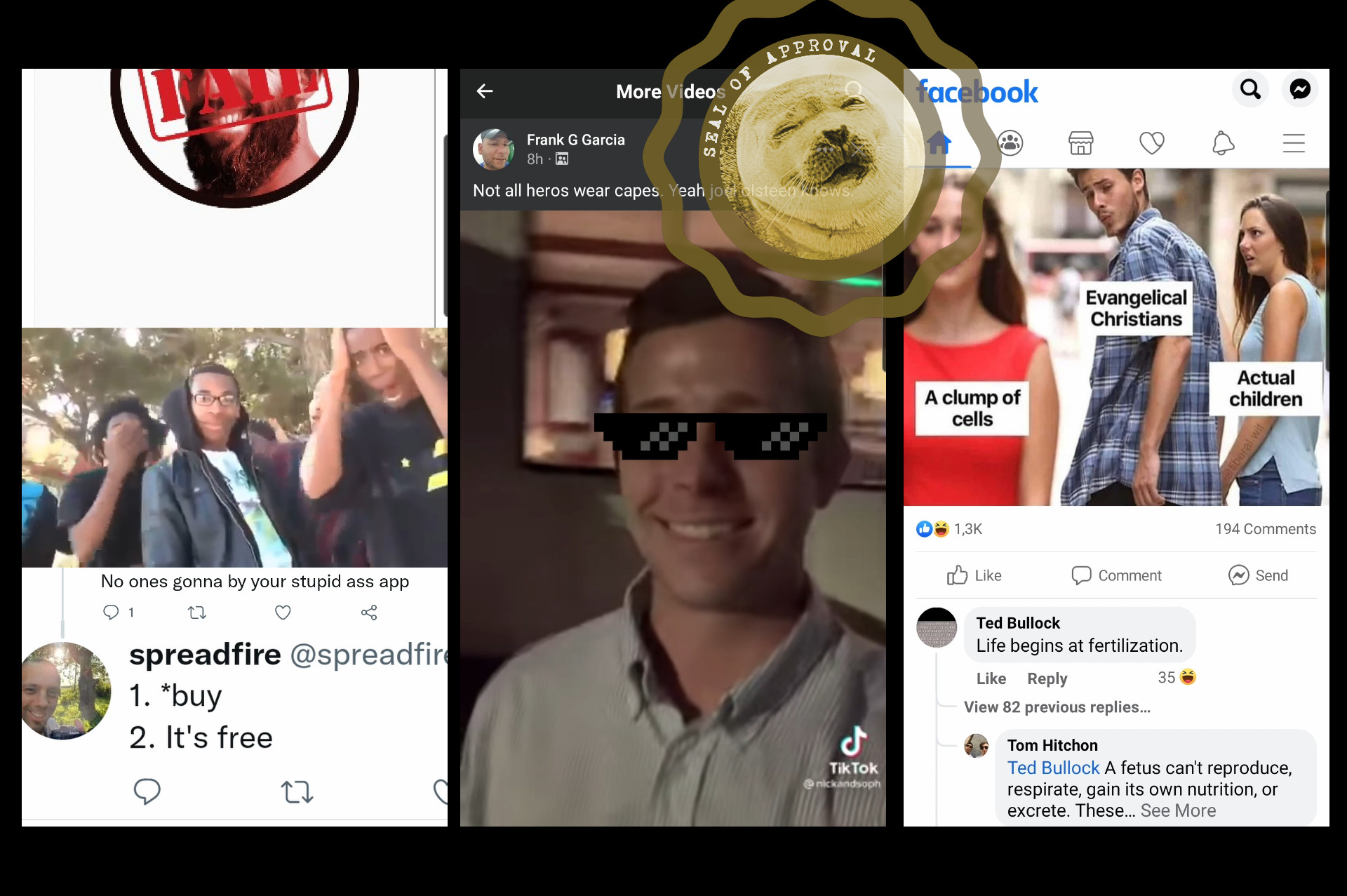 Have you ever scrolled through your timeline on Facebook, Twitter, or any other social media platform, feeling a strong urge to reply with a post you stumble upon? Whether you agree or disagree with its content, you just can't help but engage. So you start typing your opinion and before you know it, you got carried away, leaving an essay as a reply.
I know the feeling. That's time you'll never get back. It is important to flesh out ideas, going into details and nuances of a topic to avoid simplifying and black & white thinking. The question is though – is social media the right place to do that, and is it an effective use of your time?
Wouldn't it be great if you could simply reply with a single, authority-wielding, pointed picture post and be done with it? Look no further, your prayers have been heard. Then, god discarded them as petty and irrelevant, as usual. But fortunately, I was eavesdropping and decided to take on the task myself.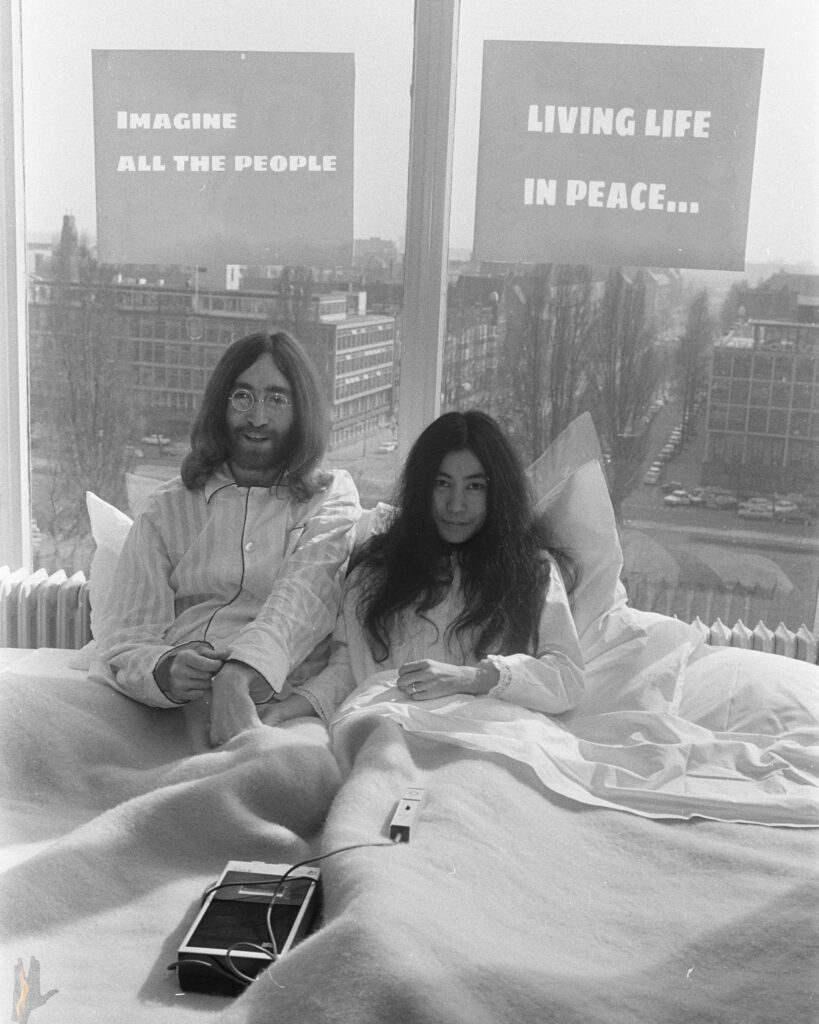 🤗😍 Imagine…what a wonderful world it would be. 🌎🕊️ 🖖😊
So far for a common goal. But wishful thinking alone won't get us there.
We can have all the technology in the world – if we don't use it wisely, it is futile.
Maybe my app can play a small role in helping us to accomplish this noble feat.
Here is my sorry attempt at a solution to the problem: the first version of my new app, expressively titled "Hmmm – should I say that?". It provides basic guidelines to help you or others pause, reflect, and decide. Also, you have the option to share your result on social media, or wherever you like.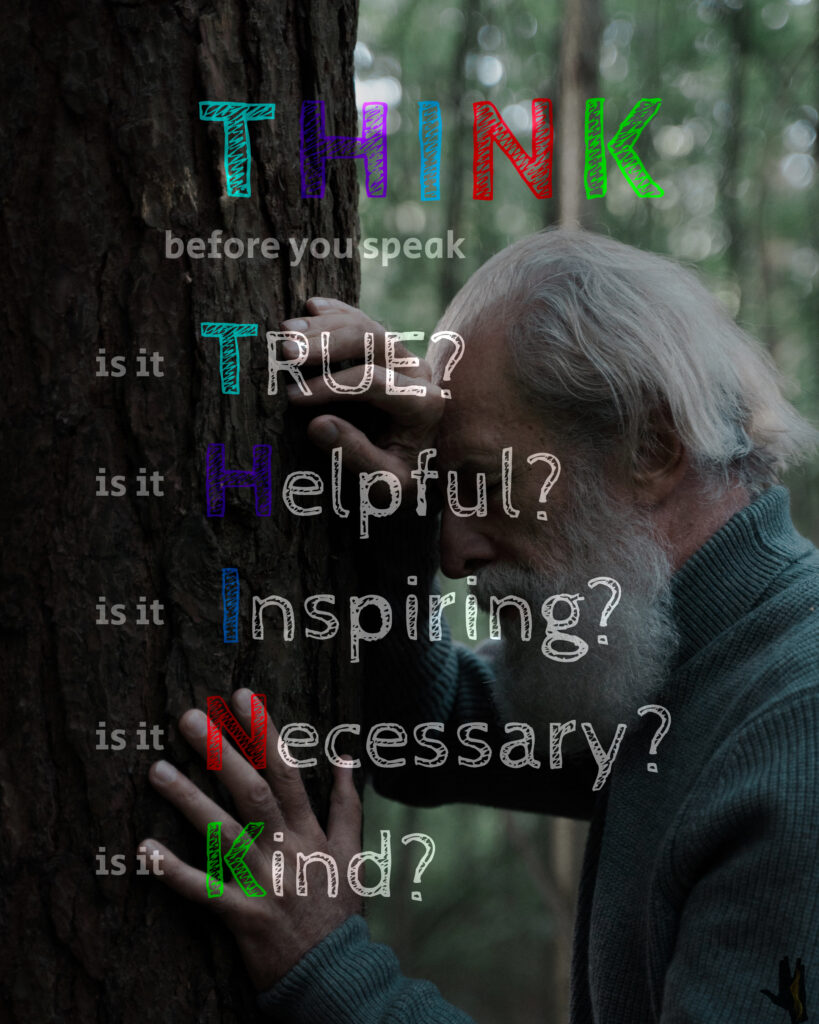 Without further ado, here are some 'real life' use cases:
So as you can see, the app is not only a tool to improve ourselves, but also fuel for conflict, fun, and entertainment.
---
More info on the app here: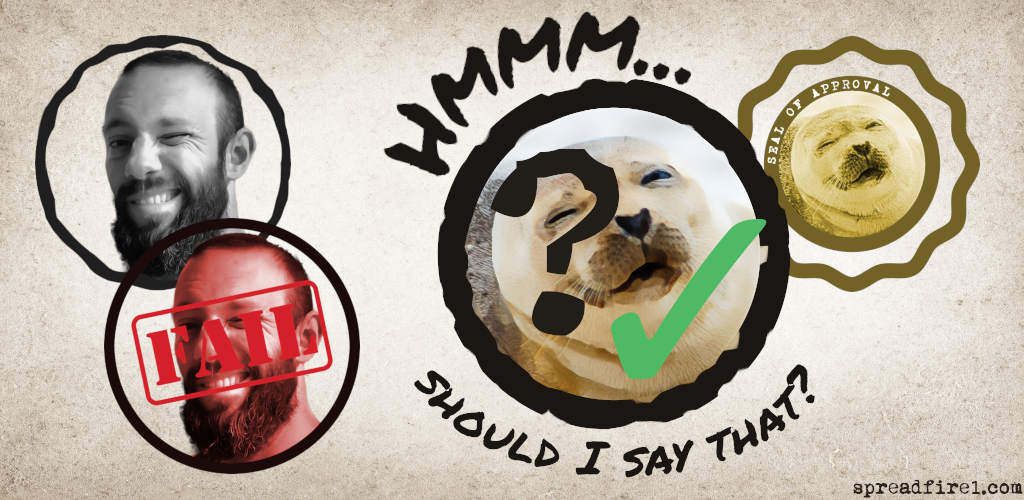 Share this - spread the fire!